FOH CELEBRATES INTERNATIONAL WOMEN'S DAY 2018
This post has already been read 4476 times!
By Flickers Of Hope Foundation, Abuja
2018 THEME: TIME IS NOW: RURAL AND URBAN ACTIVISTS TRANSFORMING WOMEN'S LIVES
It is not news that women around the world have had to face untold hardship from sexual harassment, femicide, political under-representation, segregation in lines of work and lack of freedom to be educated, to mention but a few  especially the rural women who make up over a quarter of the world's population that seem to be left behind in every measure of development but it is good news today that many women are rising up to take their place in society exploring their talents, following their passion, improving their livelihood and well-being.
Therefore today, we celebrate'ordinary women' all over the world who have played an extraordinary role in the history of their countries and communities; who heeded to their inner call and are working relentlessly to ensure that women in all settings(rural and urban) are empowered, claim their rights and realize their full potentials and to see that the way is made clear for the girl-child being born into the society.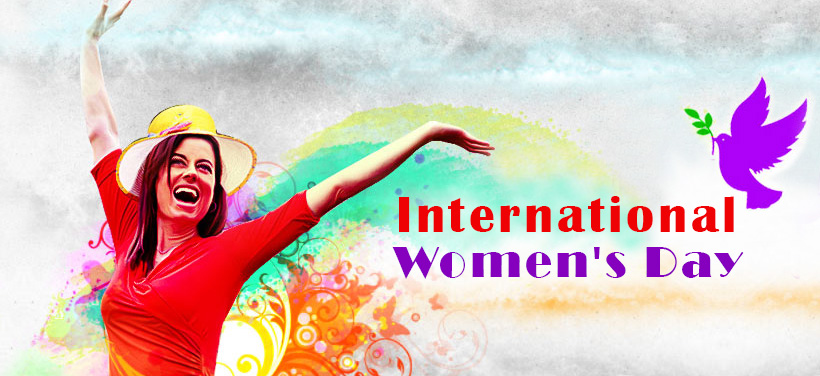 To every woman in the world that in their own little sphere though it seems small and unnoticed have worked hard to support their husbands, children, families;  are putting their hands, minds, talents and potential to work and contributing to society daily through various charitable acts; who have attained leadership positions in the different settings they have found themselves either political, academic, social, religious and are giving their best to it daily, excelling in their various fields of endeavor, standing for the truth when they should be quiet and are changing the status quo andto every man that have contributed to the lives of the women in their lives and around them while supporting them and their call,this day is for you. FOH celebrates you and we encourage you to keep the flag flying.
This is also a call to keep the pace that have started and say no to being sexually harassed, say no to domestic violence, say no to child marriage, say no to living below your potentials and launch into all that you were meant to be. The time is now. Embrace your inner strength and let the woman in youthat has been bound go free.
Today is a time to reflect on progressmade, to call out for change and to celebrate undeniable acts of certain women in our society that have changed the course of events- UNITED NATIONS
Not leaving out the women in our rural and urban communities that have invested in the lives of their husbands, children, families and communities, knowing that the impact made will outlive you and transcend generations. Flickers of Hope Foundation join the world to celebrate every woman on this international women's day, the 8th of March,2018.
HAPPY INTERNATIONAL WOMEN'S DAY
Comments
comments