How To Live a Balanced Life in the 21st Century
This post has already been read 5462 times!
In modern times, as we have it today, there is a challenge of balance in countless homes and in the world at large. There is a great need for balance for us all to function appropriately. That is why we will be discussing fundamental keys that can enhance this balance that we are talking about:
Help: There is need for us to recognize and accept help. This is not the time to prove that you are a super man or woman. It is time tobe effective and productive in all you do. It is important for us to know when we need help at home, office or business. When you receive help, you must not abuse it or misuse it. Especially for us women we must moderate our use of help – be it man or machine.
Planning: With proper planning we can achieve so much, given the limited time we have at our disposal. It is so paramount for us to plan our day, week, month and even the year. This will serve as a guide for us to remember our schedules and cross out irrelevancies that might want to crash into our time. Planning is also good for priority setting and resource allocation.
Time Management: When we hear time management, we often hear time is life, time is money and so on. We should mange our time properly. It is fundamental to keepour life balanced. Allocate quality time to important events and persons. You don't have to be apologetic about it. Don't spend your time on unproductive activities, like watching televission all day or on worthless talks.
Savings and Investment: This is a term I will love to use to explain the pareto principle of the 80/20 Rule.The idea is that by investing 20 percent effort on a task or job, you will enjoy 80 percent benefit of doing that job. You save 80 percent strength to do other things that can produce something else for you. You must know when and where to save time and where and when to invest your time – this is key to living a balanced life.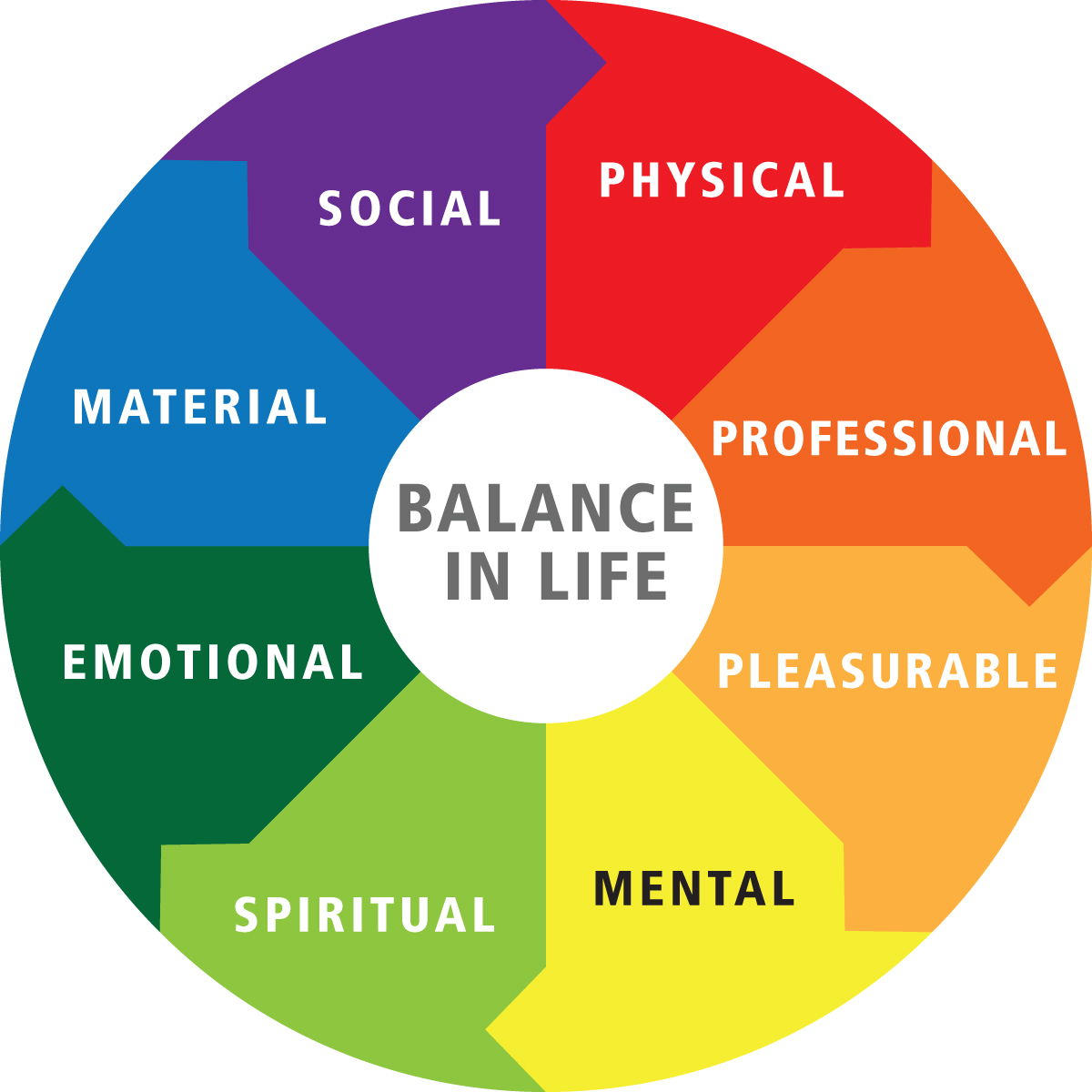 I hope these four keys are beneficial to you and will help you to be balanced and productive in your life. Remember balance is key to your satisfaction.
Warm regards from Omolara Adedeji
Comments
comments